The Most Famous Internet Dogs in 2021 we can call them celebrities. Some of them have millions of followers on social media and some of them have their brands.
16 Most Famous Internet Dogs in 2021
Dogs are considered the most loyal animal, and there are various dog breeds in the world.
One of the amazing things on the internet is how it can bring us closer to all the adorable things we'd miss in our daily lives.
For most of us, Instagram and Facebook are the places for daily doses of cute dogs.
From fashion and tricks to funny expressions, these dogs know how to be famous on the internet.
If your dog has a unique look, you might create a social media account, who knows your dog could become one of the most famous dogs on the internet.
Here are just 10 of the most famous adorable dogs on the internet. Give them a follow if they make you go, "Wow!"
1. Digby Van Winkle
A dog from down under, Digby and his little brother Aloysius have more hipster swag than a plaid-clad Williamsburgian on a fixed-gear bike.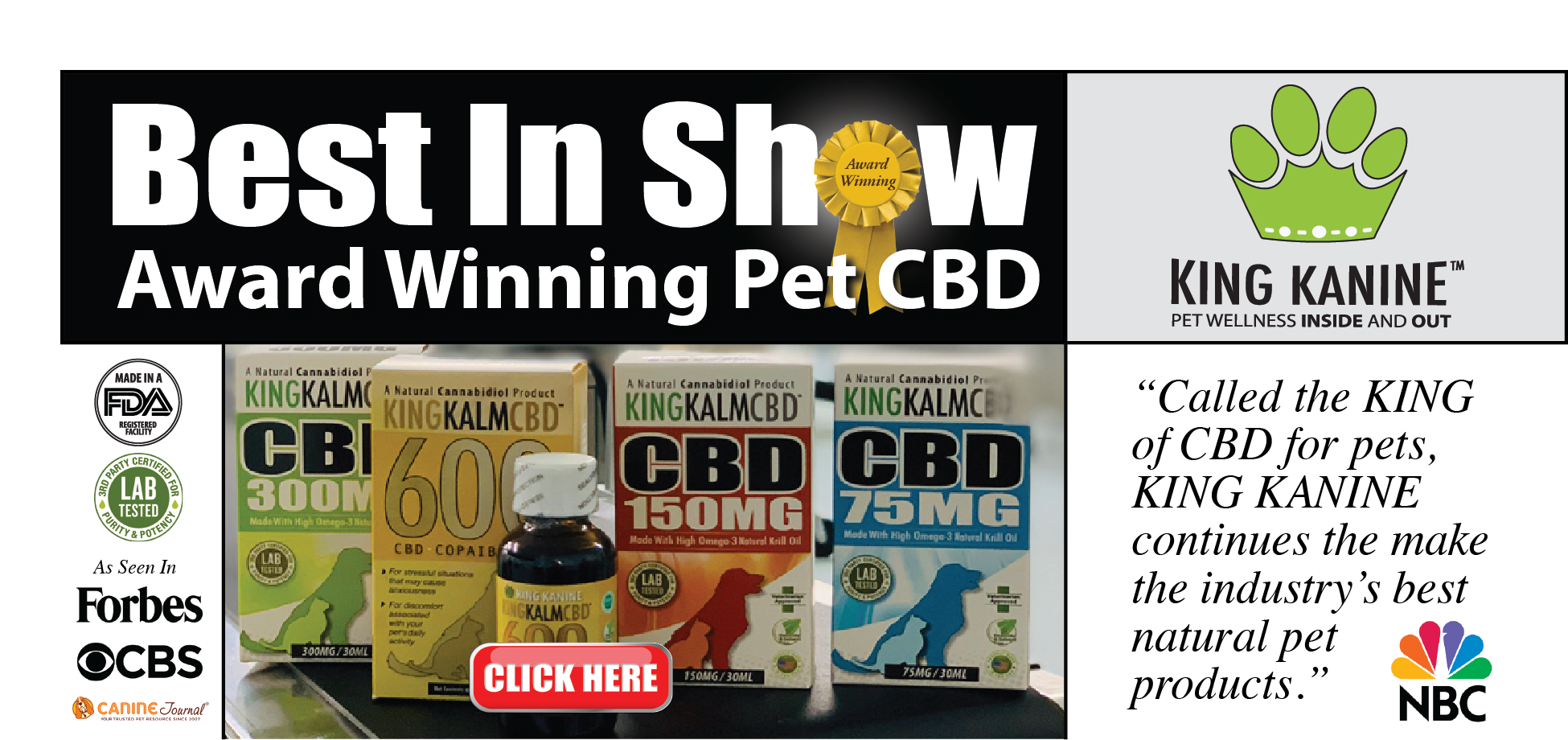 ---
 2. Lentil
Lentil is a French Bulldog pup who was born with a cleft palate. He used to eat out of a tube until he was taken in by the French Bulldog Rescue Network, which covered the costs of his surgery. Today, Lentil is a therapy dog for children with cleft palates.
---
 3. Tuna
The ultimate rags-to-riches story, this adorable little shrivelneck has won the heart of the entire Internet. Tuna's spike in popularity started when someone posted a photo of him on Reddit and he became a meme. Tuna is the ultimate underdog his mom uses his account to get out the message of pet rescue whenever she can, partnering with organizations like Best Friends.
Tuna 8-year-old Chiweenie is one of the rare pets on Instagram with over two million followers and over 2 million on all of his social channels combined.
Tuna is just so special, what he does can bring joy, hope, and laughter. A funny photo of him can really change the mood of someone's day.
The priceless facial expressions of Tuna are the key to his success.
The power of Tuna transforms a pet into one of the famous dogs on the internet, and an international Instagram icon.
INSTAGRAM ACCOUNT: @tunameltsmyheart
FACEBOOK PAGE: Tuna Melts My Heart
TWITTER ACCOUNT: @tunameltsmyheart
WEBSITE: tunameltsmyheart.com
---
 4. Fifty the Two-Legged Pit Bull
Fifty is an ambassador to Pit Bulls everywhere. As an underdog, he's fighting for the underdogs everywhere. He doesn't let having only two legs stop him from doing anything! Together with his buddy Rude Dog, they have a foundation called 6 Legs, which raises money for struggling dog owners so their pups can get routine or emergency veterinary care (as well as spay/neuter surgeries).
---
5. Susie's Senior Dogs
Susie was adopted later in life by Humans of New York photographer Brandon Stanton. Brandon's girlfriend, Erin, runs Susie's Facebook page to raise awareness for adoptable senior dogs. Susie's motto? "Age is a privilege."
ALSO, SEE OUR POSTS ON:
11 Easy Dog Tricks to Teach Your Puppy
---
6. Mishka The Talking Husky
Huskies are known for their personality. This dog breed thinks they are humans and try to have conversations with their owners.
Take Mishka for example. This dog became famous because she tried to say 'I Love You'.
She has also attempted to say other things like 'No' and 'I'm hungry.
Who would not fall for her cuteness? She has more than 600K Youtube subscribers. Some of her videos have over 100 million views.
Sadly though, Mishka died last April. She lived for 14 years.
Most of the other dogs on this top 10 list became famous just by being cute and amazing, but Mishka talent is can talk.
She can say: "I love you", "no", and "I'm hungry".
When her owner uploaded her videos on the youtube platform, she goes viral.
More than 1 million subscribers on Youtube and many of her videos got millions of views.
FACEBOOK PAGE: gardea23
---
 7. Maddie on Things
Maddie the coonhound and her dad travel around the country taking photos of, well, Maddie on things. Her dad, Theron Humphrey, started the Why We Rescue campaign to highlight how pets transform our lives for the better.
---
8. Cooking with Dog
Cooking with Dog is a YouTube cooking show featuring canine host Francis and a mysterious Japanese Chef whose real name is undisclosed. While Chef cooks a variety of popular dishes in Japan, Francis calmly sits next to her and narrates the recipes step-by-step in English. Yes, the pup sometimes gets sleepy and closes his eyes, but don't worry — she keeps the commentary going. (Side note, this channel is great for soothing you to sleep.)
---
9. Larry the Dog
Larry is a love-a-bull Pitbull dog just trying to change the world's outlook on other Pit Bulls. You go, Larry!
---
10. Denver the Guilty Dog
Denver rose to fame when the video of her mischievous thievery of kitty cat treats acquired over 37 MILLION views on Youtube. Today she is the star of a children's book series and, of course, her popular Facebook page.
---
 11. Corgnelius and Stumphrey
Famous for their adorable ensembles and fluffy bums, these two pups have their own book coming out and their mom hosted a Reddit AMA at the Reddit headquarters in NYC!
What is the best name for a corgi dog breed? what do you think about "Corgnelius" as a dog name for a corgi?
He may not have millions of followers or even hundreds of thousands of likes yet, but he's so cute to be a famous dog one day.
Corgnelius the corgi also has a brother named Stumphrey " Corgnelius & Stumphrey ".
Stumphrey usually accompanies Corgnelius on his Instagram account.
They have cute smiles on their little faces both of them.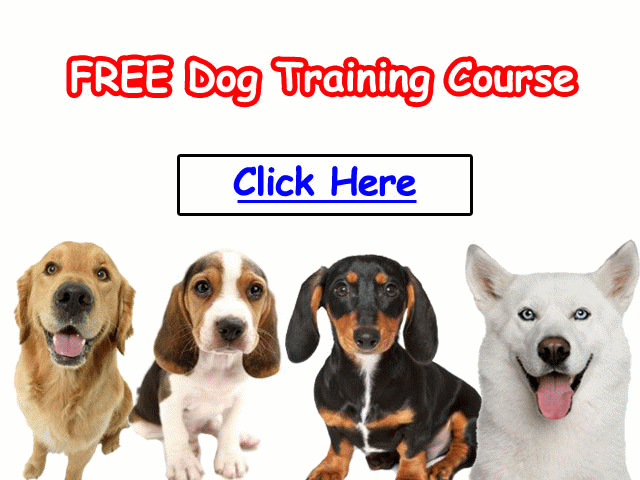 INSTAGRAM ACCOUNT: @corgnelius
---
12. Manny the Frenchie
This Chicago-based pup is adorable AND charitable. His pack of web pups gets together to have fun or occasionally raise money for good causes.
---
13. Toast Meets World
Toast spent most of her early life as a puppy mill mom until she was adopted into her fabulous NYC life. Today she promotes puppy mill awareness and has a "French Toast" tote that she sells to donate proceeds to puppy mill awareness campaigns.
---
14. Bulldogges
Sumo, Buddha, and Ayumi are three adorable Frenchies with unparalleled spooning skills. They're like three chubby measuring cups full of marshmallows.
---
15. Sir Charles Barkley The Frenchie Bulldog
Sir Charles Barkley the big Frenchie trend on Instagram.
His owners create an Instagram account for him when he was just a few weeks old to share their amazing photos with friends and family.
People fall in love with her Instagram account, so how could you not fall in love with that Frenchie bulldog?
INSTAGRAM ACCOUNT: barkleysircharles
WEBSITE: Stellaandchewys.com
HASHTAG: #barkleyshomies